Description
July 2-4, 2021
Four score and seven years ago-ish our fathers brought forth on this continent, a new boogie, conceived in liberty, and dedicated to the proposition that all skydiving disciplines are created equal.
~ Abraham Lincoln (yes, the same guy who said "Never believe everything you read on the internet")
GO BIG this Independence Day at the American Revolution  Boogie!!
Organizers (so far)…
♦ Alethia Austin


♦ Argy Alvarez




♦ Logan Snoddy




♦ Tex Leos




♦ Tyler Perkins




♦ Dustan Dueterio




♦ Scott Latinis




♦ Larry Henderson




♦ Louis French




♦ Ryan Leeper




♦ Donaldo Grajeda




♦ Stephen Megison




♦ DQ




♦ Norris Gearhart




♦ Whit Milam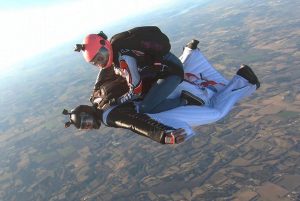 We'll have  turbine aircraft, organizers out the wazoo for freefly/angles, belly, XRW, and wingsuiting, and all sorts of shenanigans at all hours! Don't miss it!
Check out all the event details on Facebook!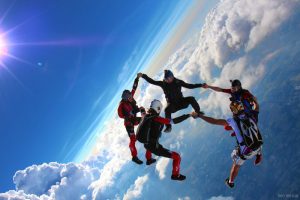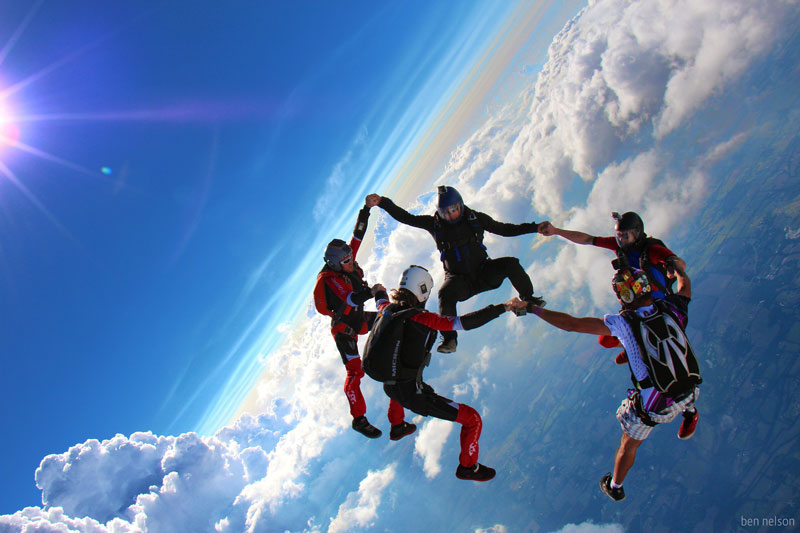 Registration is $60
You should register BEFORE June 12th.   Why?
😎 Because Smilin' Ben said so!
😎 Because it means you'll get an event t-shirt that fits!

😎 Because this will get your name entered into a drawing for FREE SKYDIVE SPACELAND JUMP TICKETS!  2 names will be drawn and given THREE FREE jump tickets each. To be drawn on Saturday, July 3, 2021. Need not be present to win ?…but since you registered for the boogie, why wouldn't you be there?????