Description
July 1-3, 2023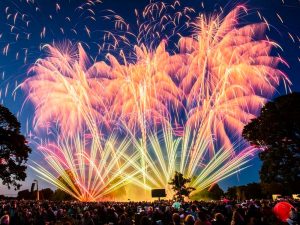 Four score and seven years ago-ish our fathers brought forth on this continent, a new boogie, conceived in liberty, and dedicated to the proposition that all skydiving disciplines are created equal.
~ Abraham Lincoln (yes, the same guy who said "Never believe everything you read on the internet")
GO BIG this Independence Day at the American Revolution  Boogie!!
Organizers (so far)…
🎆𝗔𝗮𝗿𝗼𝗻 𝗠𝗮𝗻𝗻 
🎆𝐀𝐥𝐞𝐭𝐭𝐡𝐢𝐚 𝐀𝐮𝐬𝐭𝐢𝐧 
🎆𝗖𝗵𝗿𝗶𝘀 𝗙𝘂𝗱𝗮𝗹𝗮 
🎆𝐄𝐫𝐢𝐜 𝐈𝐬𝐬𝐚𝐜𝐬 
🎆𝗛𝗲𝗹𝗮𝗶𝗻𝗲 𝗥𝘂𝗺𝗮𝗻𝗲𝗿
🎆𝗝𝗮𝗰𝗸 𝗟𝗮𝗻𝗲
🎆𝐉𝐚𝐤𝐞 𝐑𝐞𝐚𝐫𝐝𝐨𝐧
🎆𝗞𝗲𝘃𝗶𝗻 𝗕𝗼𝗼𝗿𝗼𝗺
🎆𝐋𝐚𝐫𝐫𝐲 𝐇𝐞𝐧𝐝𝐞𝐫𝐬𝐨𝐧
🎆𝗟𝗼𝘂𝗶𝘀 𝗙𝗿𝗲𝗻𝗰𝗵
🎆𝐒𝐜𝐨𝐭𝐭 𝐋𝐚𝐭𝐢𝐧𝐢𝐬
🎆𝗧𝗲𝘅 𝗟𝗲𝗼𝘀
🎆𝐕𝐚𝐧𝐞𝐬𝐬𝐚 𝐒𝐡𝐢𝐫𝐚𝐳𝐢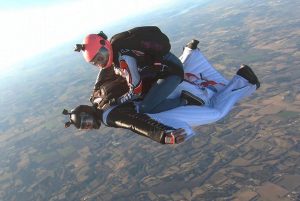 We'll have  turbine aircraft, organizers out the wazoo for freefly/angles, belly, XRW, and wingsuiting, and all sorts of shenanigans at all hours! Don't miss it!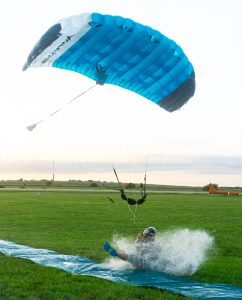 Swoop N' Slide contest….bring your 𝘾𝙃𝙀𝘾𝙆 𝘿𝙄𝙎 𝙊𝙐𝙏, 𝙎𝙐𝘾𝙆𝘼𝙃𝙎!  game
Check out all the event details on Facebook!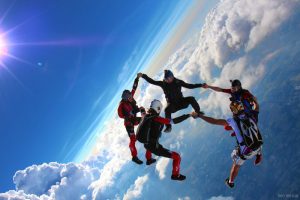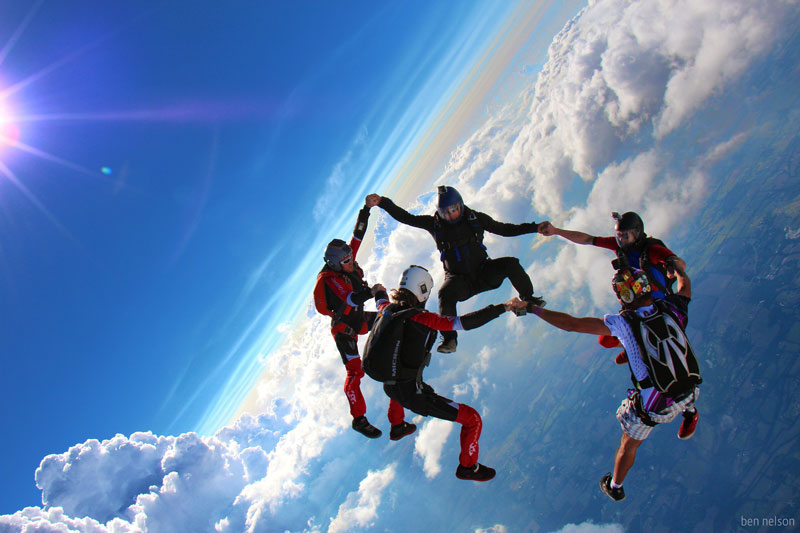 Registration is $60
You should register

NO-LATER-THAN  11:59pm June 13th

.   Why?
😎 Because Stephen said so!
😎 Because this will get your name entered into a drawing for FREE SKYDIVE SPACELAND JUMP TICKETS!  2 names will be drawn and given THREE FREE jump tickets each. To be drawn on Saturday, July 1, 2023. Need not be present to win ?…but since you registered for the boogie, why wouldn't you be there?????
Be one of the first 50 to register and you'll receive a cool AF gift in your boogie bag!