Description
This is your chance to get your team name on the Historically legendary Dallas Super Cup trophy!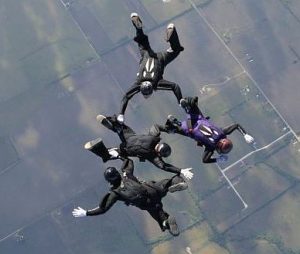 If you have block tickets or are on the jump package, be sure to let manifest know when you arrive for the meet.
𝑰𝒇 𝒚𝒐𝒖 𝒂𝒍𝒓𝒆𝒂𝒅𝒚 𝒉𝒂𝒗𝒆 𝒂 2022 𝑻𝒆𝒙𝒂𝒔 𝑺𝒌𝒚𝒅𝒊𝒗𝒊𝒏𝒈 𝑳𝒆𝒂𝒈𝒖𝒆 𝒕-𝒔𝒉𝒊𝒓𝒕 𝒂𝒏𝒅/𝒐𝒓 𝒅𝒐𝒏'𝒕 𝒘𝒂𝒏𝒕 𝒂𝒏𝒐𝒕𝒉𝒆𝒓 𝒐𝒏𝒆, 𝒔𝒊𝒎𝒑𝒍𝒚 𝒔𝒆𝒍𝒆𝒄𝒕 𝒕𝒉𝒆 "𝑵𝒐 𝑻-𝒔𝒉𝒊𝒓𝒕" 𝒐𝒑𝒕𝒊𝒐𝒏.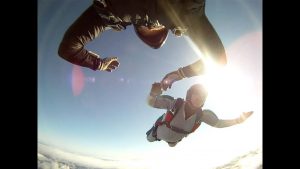 Register no-later-than July 21st  to ensure you get a t-shirt in the size you want.  Otherwise , we'll just have to guess or order them for delivery after the meet.
Each member of the team including the videographer must  pay the registration fee. If you are paying for your videographer,  just let us know in the Notes field as you're completing your payment. (i.e., "paying for John Vidiot")
Questions? Check out the Facebook event and/or email Sc***@Sk**************.com!