Description
We're flying a MD 500 turbine helicopter (SEE THE PICTURE) on Friday, July 1st…the day BEFORE the start of the  American Revolution Boogie !
Grab a couple of friends for this rare chance at a great helicopter ride and a no prop blast exit!
Strap your happy a$$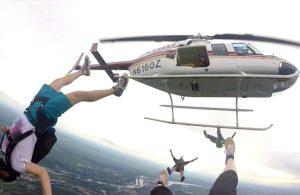 in for a thrill ride you won't soon forget on the way to exiting into still air at 7500 feet!
Tickets are $120.  Limited number of slots available.  Don't wait, grab your slots now!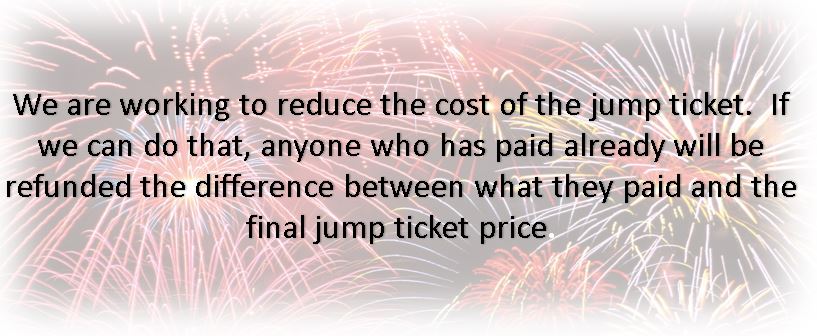 Helicopter jumpers must be at least B-license qualified (license in hand or application completed and sent in).
No "D-rings", MUST have soft emergency handles
 No wingsuits, base rigs, or long camera mounts
Rental gear not allowed
If we are unable to fly due to weather or mechanical  issue, we will issue a refund or we can put the $$ on your DZ account
PS: Don't forget your camera if you have at least 200 jumps! 🙂